Fulfillment and Distribution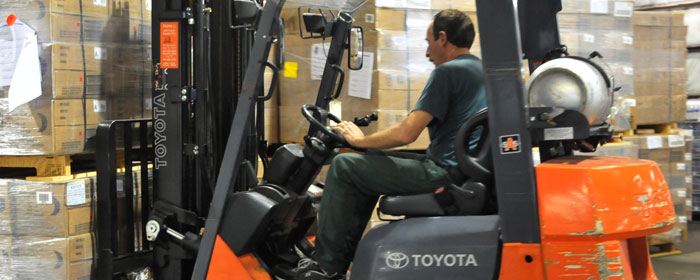 Whether a client needs help with list management or custom kitting, Magna IV can provide the comprehensive fulfillment and distribution services that businesses need to send their print and marketing products accurately and efficiently.
Magna IV can do production, bindery, warehousing, kitting, assembly, shipping and more—all on site. It even has its own custom management information system software, which can be fully integrated with clients' needs. With real-time reporting, clients can also let go of the stress knowing that their products will reach the correct destinations on time.
Magna IV has the state-of-art technology, in-house experience and knowledge to complete projects—through individual or bulk order distribution—for the lowest rates. And with the team's attention to detail, it can pack kits with different materials and quantities or even find new shipping methods to get orders out on time and on budget.
A few of Magna IV's fulfillment and distribution capabilities include:
Order Fulfillment
Bindery & Finishing
Kitting and Assembly
Inventory Management
Distribution and Shipping
On-Site Warehousing
Real-Time Order Tracking
Read about how Kaytie Burrow and the Magna IV team worked with the retail and marketing departments at Gold's Gym to streamline the pre-planning and kitting process for monthly promotional rollouts.