Business Printing Solutions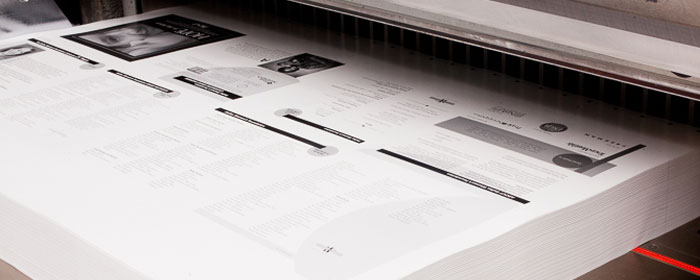 Empowering customers to focus on what they do best.
Magna IV specializes in business printing solutions to help companies grow. In today's fast-paced world, small and large businesses alike are struggling to manage all of their print and marketing needs. Their marketing teams are overwhelmed, and often understaffed. They're concerned about how to ensure consistent brand standards and communication. And they're forced to juggle national promotions and local store needs while constantly working to increase their returns on investments. Magna IV has print solutions for your business. Contact us for more information.

Building A Brand
Businesses should be focused on reaching their ultimate goals.
Building a brand
Engaging key audiences
Increasing their profits
By partnering with Magna IV, businesses can immediately let go of the stress.
Business Print Services
Centrally located in the mid-south, Magna IV serves as a one-stop-shop for business print services and marketing needs. It offers centralized design, production, and delivery, as well as customized multi-channel marketing and promotional products. Magna IV is also able to provide procurement and delivery services for multiple locations.
Thanks to these innovative capabilities and its experienced staff members, Magna IV has built a winning reputation among businesses and organizations of all industries. Find out more about its work by checking out the solutions below: