Learn how to Reduce Promo Logistics Costs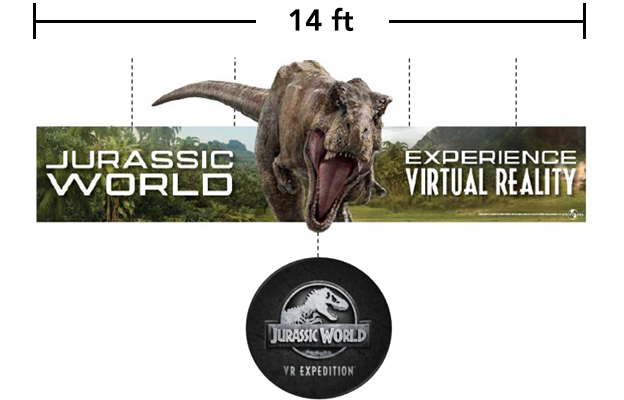 Do you know what it's like to experience the loss of materials (signs, danglers, etc.) due to shipping or transporting troubles out of your control?
These logistics issues can happen at any time and cost you time and money while testing your patience.
Dave & Buster's experienced these common issues each time they shipped new promotion packages to their franchise locations across the country. The result was high costs from replacing damaged goods and then having to ship them once again to the multiple locations.
How was this problem solved?
A Solution by Simplifying
Creativity, and a new design, ensured their printed promo materials would cost less to ship, have fewer damage incidents and meet shipping deadlines thanks to:
Redesign of large point of purchase displays
New packaging to reduce product damage
Damage claims greatly reduced from 10 to 2
Call Now to Learn More
Phone: 800-946-2462
Download the Full Case Study Below
See the steps taken and learn exactly how the cost reduction happened.