Kent Middleton | Senior Account Executive
From sweeping floors to wrapping packages during high school summers, Kent Middleton has worked his way through the ranks of Magna IV. Kent has been a visionary for the company and pushed it to embrace new technologies like digital printing, wide format and even personalized gifts.
Kent Middleton moved to Arkansas when his father, Gary Middleton, managed a pre-press in Pine Bluff. They later moved to Little Rock to start a business of their own. Magna IV officially opened its door in 1975. Growing up at Magna IV, Kent gained on-the-ground experience of every facet of the business.
After graduating from the University of Arkansas in Fayetteville with a bachelor's degree in business administration, Kent worked for Wallace Engraving and gained additional knowledge of the printing field. Kent returned to Magna IV and worked his way up to president of the company within seven years. As a senior account executive, Kent now focuses his efforts primarily on account and new technology development.
When not hard at work, Kent enjoys spending time with his wife, Paula, and their two sons, Landon and Austin, or playing a round of golf.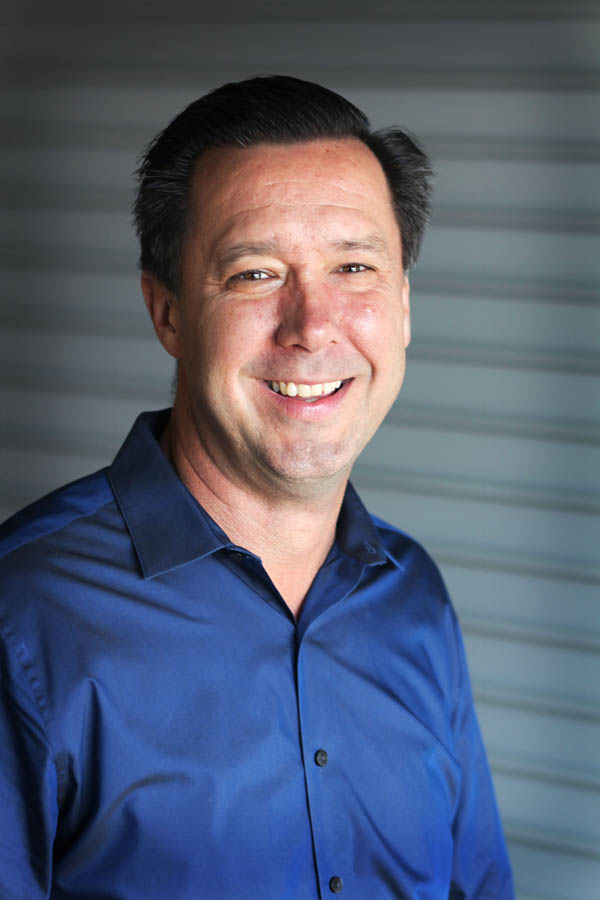 Kent Middleton - Sr. Account Executive
Magna IV