KRISTI DANNELLEY – PRESIDENT
Kristi Dannelley, current president and long-time employee at Magna IV, bridges the gap between ideas and production to ensure high-quality print and marketing materials are produced quickly and efficiently.
Kristi Dannelley has been with Magna IV for nearly 20 years—previously serving as its accounting manager, controller and chief financial officer and chief operating officer. Today, she serves as President, overseeing all aspects of the company's financials, operations and new product and account development. In this role, Kristi works closely with partner and CEO, Kent Middleton, on acquisitions of cutting-edge equipment and capabilities to benefit the company's growing customer base. She also founded and oversees Incredibly Charming Paper & Gifts, Magna IV's gifts company.
Kristi graduated summa cum laude from Henderson State University in Arkadelphia with a bachelor's degree in business administration. Kristi is a CPA and prior to joining Magna IV in 1998, she worked in public accounting.
In her spare time, Kristi enjoys volunteering in her local community. She is a current board member and previous president, vice president and treasurer for Big Brothers Big Sisters of Central Arkansas. Kristi is an active member of The Rotary Club of Little Rock. She is also a member of the Young Presidents Organization. Kristi is a former committee member of the Southwest Women's Regional Business Council and former board member of the Henderson State University Alumni Board and board of trustees for the Leadership Greater Little Rock program.
In 2016, Kristi was named one of Little Rock Soiree Magazine's Women to Watch for her impact on business, philanthropy and the community. In 2017, 2018 and 2019, she was named by Arkansas Business to the Arkansas 200; a list of influential Arkansans shaping industry, government and quality of life. In 2018, Kristi was named as an inaugural member of the Reddie 5 class; a group of Henderson State University alumni impacting industry and community.
Kristi is an avid bow hunter and also loves to duck hunt with her husband, Scott, and their sons, Connor and Cole, at the White River Refuge. She enjoys reading, cooking, and cheering on her sons' sports teams.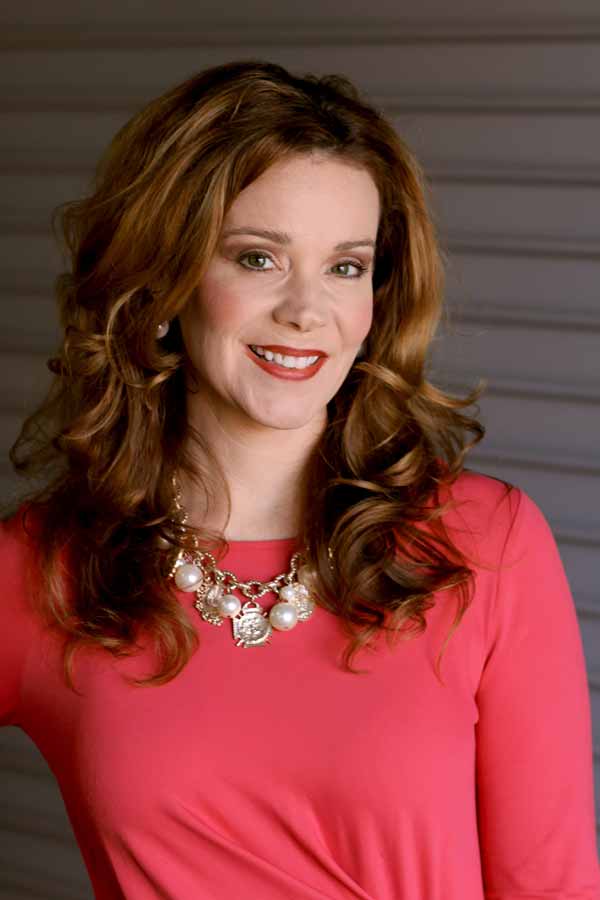 Kristi B. Dannelley - President
Magna IV