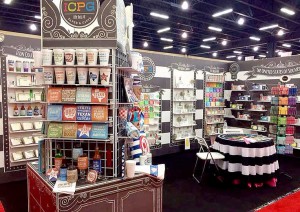 Are you overwhelmed thinking about your next trade show? We know how you feel. With hundreds of vendors at any given show, it can seem like a daunting task to create a captivating and cost-effective display. You need to differentiate your business from your competitors. But you also need to reinforce your brand and leave potential customers with a lasting impression of your product or services. So, where do you even start?
Magna IV can help you create an innovative trade show display to grab any audience's attention. Through its work with its sister company, Incredibly Charming Paper & Gifts, it has developed an in-depth understanding of trade shows and can help businesses navigate the rules and regulations of any venue. With its wide-format printer, Magna IV can also print directly onto light and durable materials, such as foam core, to create the display that works best for your brand.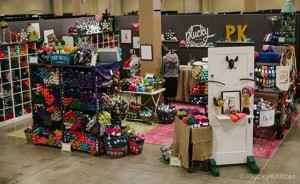 Even better, Magna IV has the capabilities to create unique features to help your booth or display stand out in the crowd. It can build custom shelves, use adhesives for an extra graphic element or create custom floor graphics. It can even acquire and print on flame-retardant foam core walls! But that's not all. Magna IV can also handle your business' trade show collateral materials like specialty business cards or brochures.
Want to find out more about Magna IV's services? Check out its latest trade show displays for Incredibly Charming Paper & Gifts, Trade Fixtures, The Plucky Knitter and others. If you need help with your next trade show display, give Magna IV a call at 501-376-2041.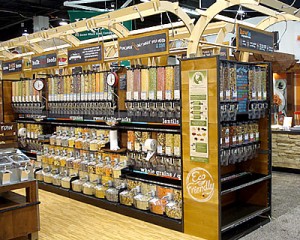 https://www.magna4.com/wp-content/uploads/2021/02/Magna-IV-Logo-Horizontal-No-Tagline.jpg
0
0
Megan Miller
https://www.magna4.com/wp-content/uploads/2021/02/Magna-IV-Logo-Horizontal-No-Tagline.jpg
Megan Miller
2016-04-04 12:30:17
2021-07-12 09:30:30
Grab Attention with an Eye Catching and Economical Tradeshow Display!