Interior Graphics Will Transform Your Business Or Workplace
Successful companies know that a business or workplace is more than a place for employees to do their work. Workplace design is a critical element in enhancing and improving the performance and productivity of workers. Judith Heerwagen, a program expert with the General Services Administration in Washington, D.C., says productivity and the workplace are related as a building can impact the ability, motivation and opportunity of employees by providing comfortable ambient conditions as well as conditions that promote psychological engagement and personal control. Interior graphic design plays a key role in transforming a workplace into a welcoming environment where employees feel empowered and valued by the company. Interior wall graphics set the tone for the interior of the workplace as well as differentiate the various areas of the business.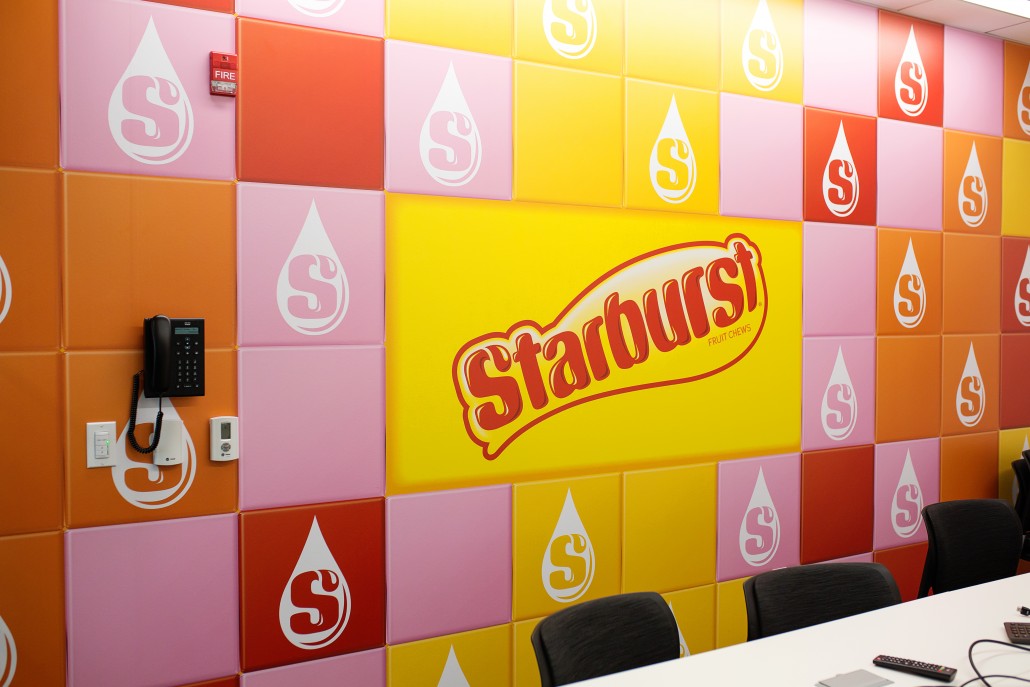 Benefits Of Exceptional Interior Wall Graphics
Exceptional interior wall graphics offer multiple benefits to a workplace:
Interior graphics set the tone of the workplace. People respond to visuals and interior graphic design can create a productive environment through a combination of texture, color and pattern.
Make customers feel welcome by establishing an inviting and comfortable environment with interior wall graphics that are vibrant and aesthetically pleasing.
Interior graphics promote company culture and keep employees focused on the core purpose of the company brand. They also promote a positive feeling by giving a sense of the values and brand of the business.
Interior wall graphics can distinguish an office and show that a company is willing to invest in its workplace and that it cares about the quality of the work produced by the business.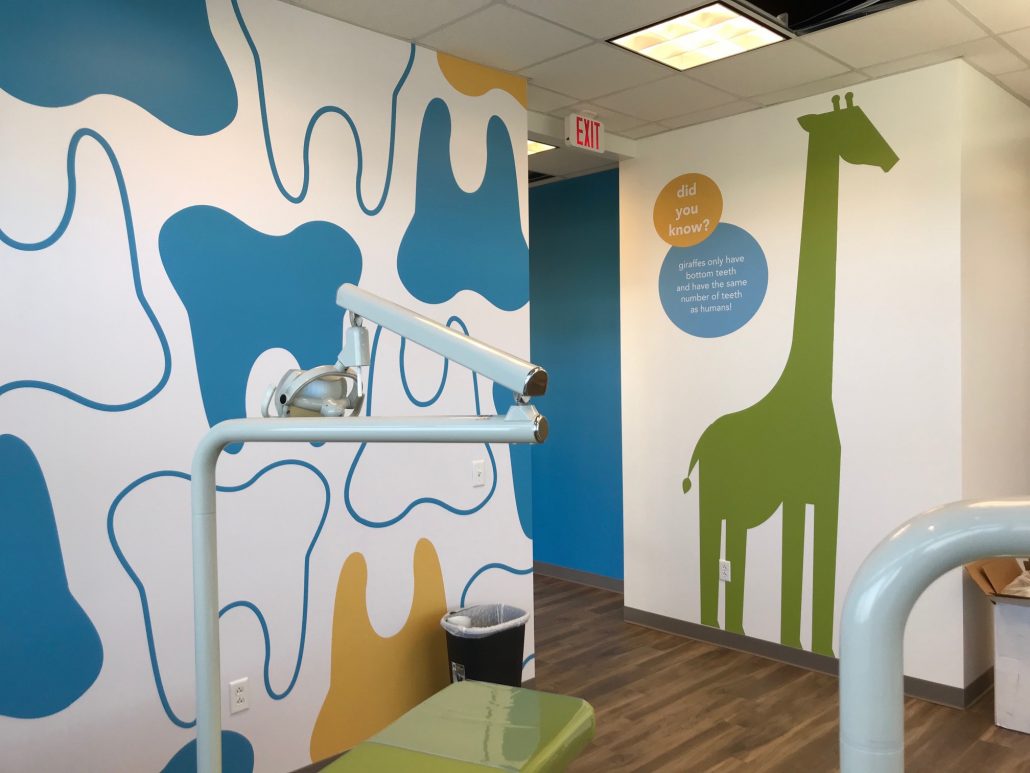 Interior Graphic Design Services That Work
Interior graphic design services set the tone for a workplace by transforming the business with interior graphics that increase productivity and boost morale. Interior wall graphics require an experienced touch that knows how to navigate the fine line between being too "in your face" and setting a mood that inspires productivity and makes workers and customers feel welcome. Our experienced interior graphics team will meet with you to discuss your vision for your workplace and which of these graphic design services will best achieve your goals:
Wall wraps and murals
Custom wallpaper
Interior wallscapes
Repositionable wall graphics and magnetic signage
Acrylic signage
Vinyl signage
Adhesive dry erase
Stretch canvas prints
Lobby signage
Dimensional signs and dimensional lettering
Custom cut lettering
Standoff mounted signs
Floor graphics
Window clings and window decals
Exhibits and displays
Storefront graphics
We offer interior wall graphics that revitalize the look and tone of businesses of any size. Transform your business by contacting Magna IV today about interior graphics that make a difference.
Contact Us Now for More Information
Phone: 501-376-2397
https://www.magna4.com/wp-content/uploads/2019/05/may-blog-2-1.jpg
687
1030
Magna IV
https://www.magna4.com/wp-content/uploads/2021/02/Magna-IV-Logo-Horizontal-No-Tagline.jpg
Magna IV
2019-05-30 00:00:03
2021-03-15 13:51:21
Interior Graphics Will Transform Your Business Or Workplace