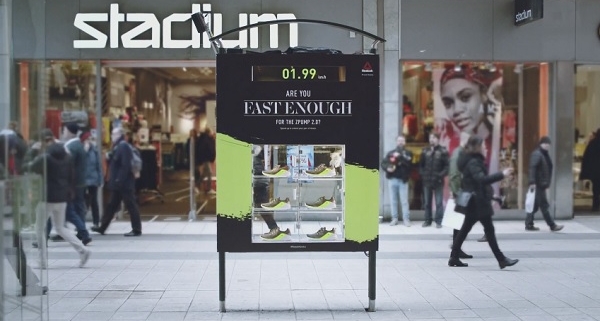 Turn heads with out-of-home (OOH) advertising
Digital vs. Out-of-Home Advertising
Has your marketing budget shifted towards digital? Are you relying on Facebook ads and retargeting campaigns to drive traffic to your website? If executed properly, these tactics can be effective outreach tools. But they can't compare to the return on investment you get from of out-of-home (OOH) or outdoor print advertising.
According to studies, OOH is responsible for 26 percent of Internet searches from traditional media. Nearly half of U.S. adults search online for products or services they've seen in OOH advertisements. In other words, digital media is not as dominant as many marketing gurus would have you believe.
Unconventional Methods
Today, OOH has expanded beyond conventional billboards and bus shelter ads because of exponentially increase avenues for marketing . In fact, many brands are now using innovative OOHs such as vehicle wraps and interactive signage to increase impressions. Some are even coupling these signs and wraps with geo-fencing or other digital technologies to create highly targeted campaigns. Because of augmented reality, OOH continues to encourage customers to interact with products, visit new digital platforms or share brands on social media.
If you want to turn heads, and drive results, with your marketing campaign, then it's time to reconsider the benefits of out-of-home advertising. Give us a call or fill out a contact form and our Account Executives will work with you to re-imagine your Out-of-Home advertising strategy.
Contact Us Now for More Information
Phone: 501-376-2397
https://www.magna4.com/wp-content/uploads/2020/09/Reebok1.jpg
331
600
Kristi Dannelley
https://www.magna4.com/wp-content/uploads/2021/02/Magna-IV-Logo-Horizontal-No-Tagline.jpg
Kristi Dannelley
2020-09-30 12:02:46
2020-09-30 12:02:49
Turn heads with out-of-home (OOH) advertising